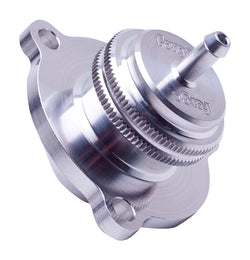 11-16 Chevrolet Cruze Forge Motorsports 1.4T Recirculating Bypass Valve
Fits 1st Generation Cruze only, 2011-2016.5 1.4t Models.
In The Box:
1 x FMDVCS14R Valve
1 x Uprated Yellow Spring
1 x Forge Sticker
This is a piston design bypass valve that is a direct replacement for the original fitment. This valve gives greater longevity than the diaphragm (OEM) valves but also benefits from its ability to be fitted with different springs when the boost pressure has been increased or the engine has been modified.